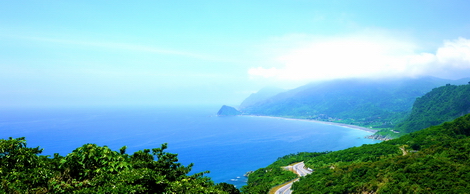 Participate in our studies at Hartford, CT!
Healthy Participants (click here to participate) or Patients with Schizophrenia (click here to participate)
If you are interested in participating in our research studies at the Olin Neuropsychiatry Research Center of Hartford Hospital, please call us at 860-486-6538. Requesting further information does not commit you to participating in any of our research studies.
Thank you for your interest!