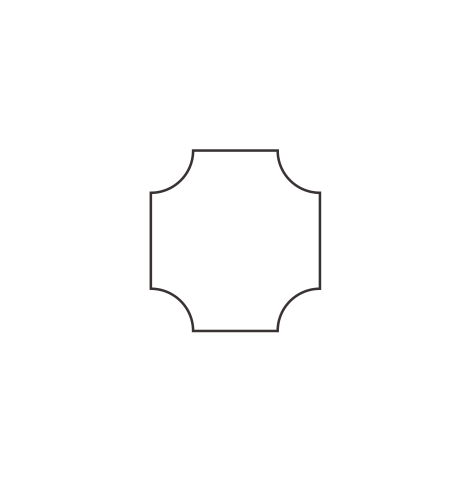 Current and Future Directions of Studies
Studies 1 to 3 are mainly based on

Chen, C.-M., Mathalon, D.H., Roach, B.J., Cavus, I., Spencer, D.D., & Ford, J.M. (2011). The corollary discharge in humans is related to synchronous neural oscillations. Journal of Cognitive Neuroscience, 23(10): 2892-2904. PMID: 20946054

Chen, C.-M.A., Stanford, A.D., Mao, X., Abi-Dargham, A., Shungu, D.C., Lisanby, S.H., Schroeder, C.E., & Kegeles, L.S. (2014). GABA level, gamma oscillation, and working memory performance in schizophrenia. NeuroImage: Clinical, 4: 531-539. PMCID: PMC3989525

Johannesen, J.K., Bi, J., Jiang, R., Kenney, J.G., & Chen, C-M.A. (2016). Machine learning identification of EEG features predicting working memory performance in schizophrenia and healthy adults. Neuropsychiatric Electrophysiology, 2(1), 1-21. DOI: 10.1186/s40810-016-0017-0 
(1) The first study (current) examines corollary discharge circuits' prediction of functional connectivity between Broca's area and the auditory cortex by using transcranial magnetic stimulation (TMS) with scalp EEG in healthy participants and patients with schizophrenia. Study 1 will be the first systematic investigation of the cortical connectivity mechanisms underlying schizophrenia's symptoms by using EEG combined with TMS. This project is supported in part by a 2013 NARSAD Young Investigator Grant from the Brain & Behavior Research Foundation.
(2) The second study (current) is designed to understand the relationships among ketamine-induced alterations in GABA, glutamate, and neural oscillations that underlie the induction of schizophrenia-like symptoms in healthy participants by using simultaneously EEG, magnetic resonance spectroscopy, and ketamine infusion. Insights obtained from the neurochemical specificity and temporal resolution of the proposed simultaneous data acquisitions offer to shed new light on the mechanisms of acute ketamine administration in the healthy human brain.
(3) The third study (current) is to explore Brain-Computer Interface (BCI) applications in cognitive and rehabilitation science. This translational study integrates human neurophysiology, advanced computer science, and rehabilitation device technology. Products of this work will include new analytic methods for EEG feature detection based on machine learning and a novel BCI-enabled memory training software platform. A clinical feasibility study will be conducted to evaluate usability of this product and proof of principles guiding its development. Findings of this project could provide new insights into the remediation of a core cognitive deficit affecting individuals with schizophrenia and, thereby, enhance the rehabilitation potential of these patients. Importantly, if successful, the memory training prototype could be easily adapted for use with traumatic brain injured, neurologic, and other neuropsychiatric conditions.
Studies 4 and 5 are mainly based on

Chen, C.-M., Lakatos, P., Shah, A.S., Mehta, A.D., Givre, S.J., Javitt, D.C., & Schroeder, C.E. (2007). Functional anatomy and interaction of fast and slow visual pathways in macaque monkeys. Cerebral Cortex, 17: 1561-1569. PMID: 16950866

Cho, R.Y., Walker, C.P., Polizzotto, N.R., Wozny, T.A., Fissell, C., Chen, C.-M.A., & Lewis, D.A. (2013). Development of sensory gamma oscillations and cross-frequency coupling from childhood to early adulthood. Cerebral Cortex. First published online: December 10, 2013; PMID: 24334917

Long, L.L., Hinman, J.R., Chen, C.-M., Stevenson, I.H., Read, H.L., Escabí, M.A., & Chrobak, J.J. (2014). Novel acoustic stimuli can alter locomotor speed to hippocampal theta relationship. Hippocampus, 24(9), 1053-1058. PMID: 24866396
(4) The fourth study (current) investigates the normal patterns of EEGs in healthy participants while they are performing the jitter orientation visual integration task. With self-report Schizotypal Personality Questionnaire, we will be able to put healthy participants into a spectrum of schizotypal traits; therefore, we could compare the differences in EEG patterns between the high- and low-ends of the spectrum within healthy participants. Furthermore, the data collected by this study will be compared to an existing dataset which also consisted of EEGs of schizophrenia patients while they performed the same visual integration task.
(5) The fifth study (current) investigates ketamine-induced changes of neural oscillations and parvalbumin-positive interneurons in rats after acute and subchronic ketamine injections across different developmental stages by using intracranial recordings and staining methods. This systematic investigation across developmental stages in rats provides new insights for identifying vulnerable developmental stages and their dysfunctional manifestations in neurons and their oscillations. Part 1 Results: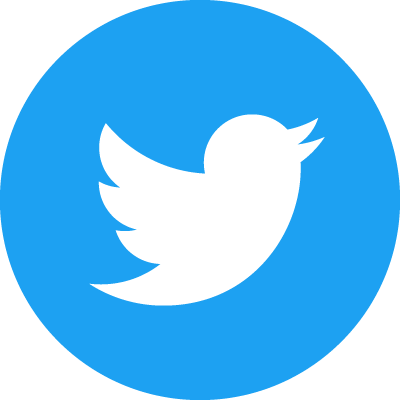 Michaels, T. I., Long, L. L., Stevenson, I. H., Chrobak, J. J., & Chen, C.-M. A. (2018). Effects of chronic ketamine on hippocampal cross-frequency coupling: Implications for schizophrenia pathophysiology. European Journal of Neuroscience, Special Issue Article. PMID: 29359413 Accepted manuscript online: 23 January 2018.  DOI:10.1111/ejn.13822 Impact Factor (2016): 2.941; 5-year Impact Factor (2016): 3.288
Matching with the NIMH Strategic Plan Objective 1.1, these projects provide an opportunity to investigate novel methodologies for understanding how populations of neuronal cells work together within and between brain regions.